Maker Faire Bay Area was an amazing experience– from small robots to life-size talking and moving giraffes– the electronics made the event exciting, but the people made it truly special.
There were so many highlights of Maker Faire, but here are a just few we had to point out. You can see more photos in the gallery below.
Our team finally got to meet Quin, aka QTechKnow, our favorite 11 year old maker.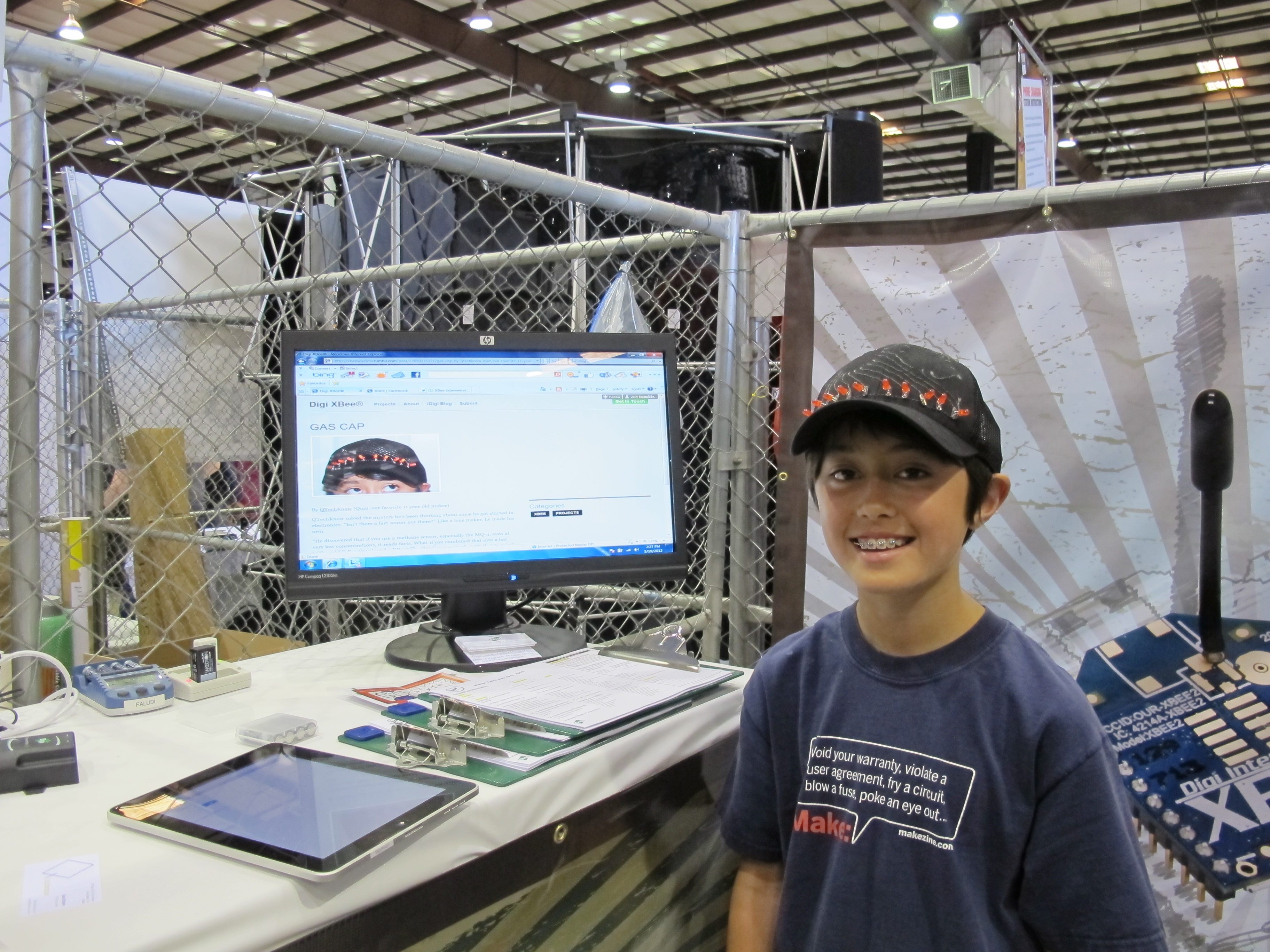 Our SumoBots were a huge hit. We had so much fun running them around and showing young makers how XBees work.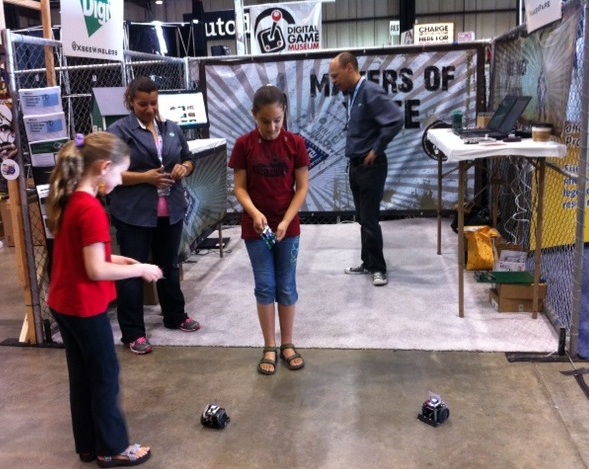 Robotgrrl stopped by and brought one of her infamous RoboBrrds.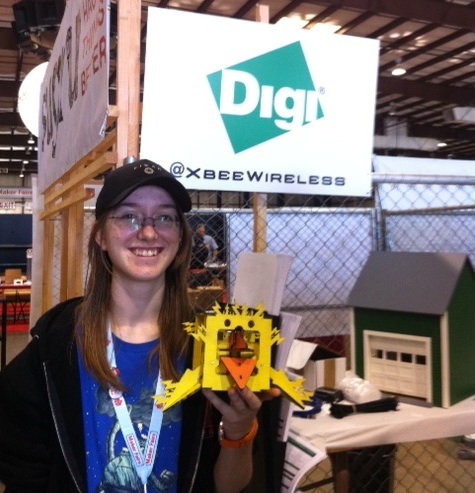 Our lucky Maker Faire ticket winner, Juan Gomez, enjoyed his first Maker Faire experience.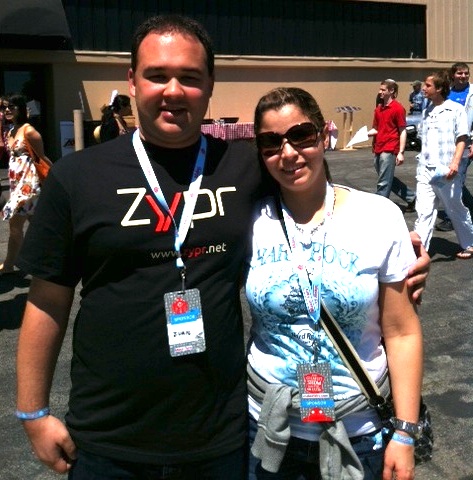 We even received Maker Faire Editor's Choice Blue Ribbon for the Digi Intentional/XBee Booth!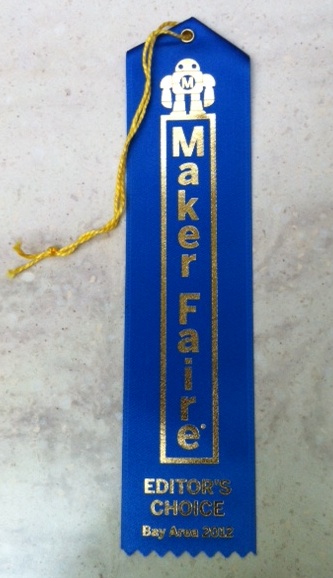 What did you enjoy most about Maker Faire? If you couldn't make it to the event itself, we hope you enjoyed following our live updates on Twitter.
Tags:
maker faire